For a small blog working to grow it's readership and be a strong source of info a little recognition and support go a long way. Courtney of
CourtneyCakes
nominated amariebeauty for the Liebster Award which is a great show of support and I thank her!
The Liebster award is for blogs with less than 200 followers. There are so many blogs, big and small, the Liebster Award reminds the growing blog that everyone's information is big to someone, in some way on any giving day.
Liebster in German means dearest, beloved, or favorite.
If you are awarded and choose to accept here is what to do next:
1. Thank your Liebster Blog Award presenter on your blog.
2. Link back to the blogger who awarded you.
3. Copy & paste the blog award on your blog.
4. Reveal your 5 blog picks.
5. Let them know you chose them by leaving a comment on their blog.
My choices for the Liebster Blog Award are....
Absolute mommy writes about motherhood and life's challenges in the most honest and relatable way.
At Oh So Nifty she is creatively inspiring and thrifty.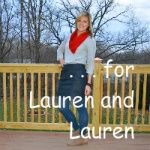 For Lauren and Lauren puts pieces together to make stylish affordable outfits.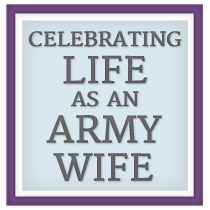 Celebrating Life as an Army Wife shares an interesting outlook, I love her 101 in 1001 post.
Thanks again to Courtney who's blog keeps it light and funny. She also shares fun pictures. I wrote about a billion posts in my head before I ever actually started amariebeauty and I am so glad I finally just went for it!